Bringing Your Dream to Reality
The Design-Build company where Trusted. Tested. True. isn't just a tagline, it's our promise.
We've Raised The Bar In Design-Build
The construction method that brings everything under one roof. You work with our expert team to bring your projects to life, all with added value to every aspect of the job.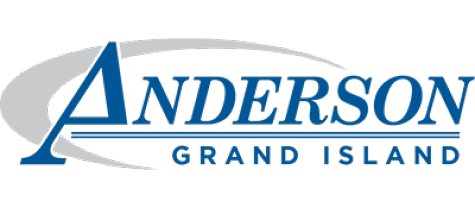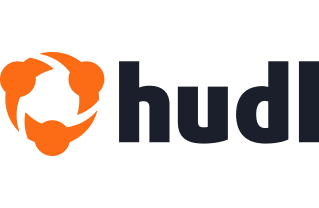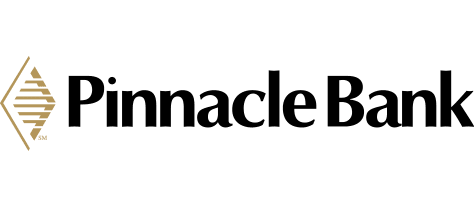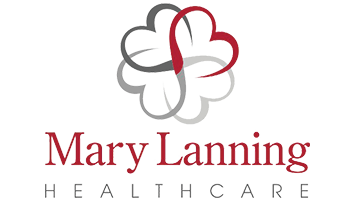 Our Services
Chief Construction offers a full range of design-build, general contractor and construction management services. We understand clients want to build a close working relationship with a construction company who listens, offers sound advice, keeps its eye on the bottom line, uses the latest technologies and does its best to adhere to deadlines.
Markets
We build for all industries both public and private. Since 1954 we have completed over 500 jobs, including schools, churches, fire halls, hospitals, commercial developments, distribution centers and more – and by keeping our clients' needs in mind, we've become a leader in the construction industry.
Healthcare
Chief Construction is becoming a trusted construction company in the healthcare field. We have experience in projects of various scopes and sizes.
Commercial
Businesses that keep a sharp eye on deadlines and budgets, trust the experts at Chief Construction to design and build spaces that fit their needs.
Industrial
Every industrial client has its own unique specifications. Chief Construction stands ready to build a finished product that meets or exceeds them.
Manufacturing
As specialists in design-build, general contracting, and construction management, Chief Construction offers manufacturers expertise in every facet of the construction project.
Religious/Cultural
You can trust Chief Construction to build aesthetically pleasing structures that will serve audiences, gatherings, and congregations for generations to come.
Education
Chief Construction's reputation for quality construction and customer service has helped us become a preferred construction company for many educational institutions.
Community
Chief Construction is a trusted partner, focused on meeting the specific needs of a wide variety of municipal projects.
Specialty
Chief Construction offers the creativity and construction experience that allows us to create enduring spaces for all kinds of needs.
About Chief Construction
Founded in 1954, Chief Construction started as a residential-focused construction company in Grand Island, Nebraska. Today, we are one of the premier Design-Build construction companies in the Midwest. We credit our strong growth to the integrity and dedication of our people who are as committed today as we were in 1954.